There is no question that our home is the most important place in our lives because it allows us to recharge our batteries after a long day of work and it also provides us with comfort that no other place can bring. In this article we are going to be talking about the 10 ways to make your home more comfortable and harmonious.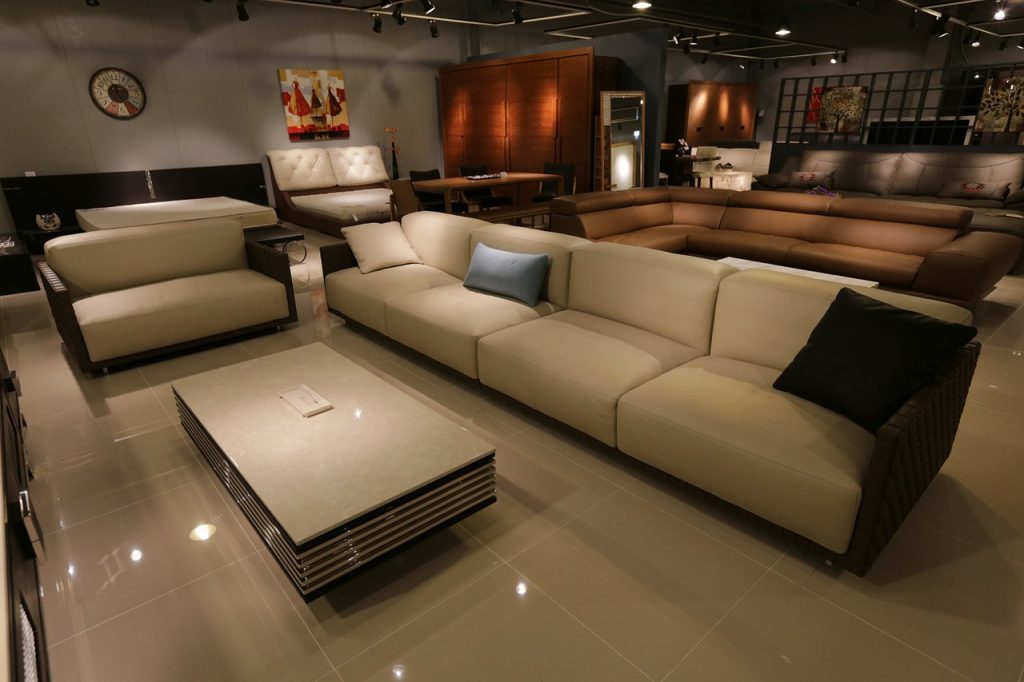 1 Keep things simple
Don't hang all kinds of painting and place ornaments on furniture just for the sake of populating your home. The best way to decorate is to keep things simple and only use anything that you truly care about.
2. Earthy colors are ideal
When you have colors that match natural colors such as white, beige and green, you will be promoting a more relaxed environment for your home. These tones will always work well for any house and you will have a perfect environment that promotes calmness.
3. Use evaporative coolers
Evaporative coolers can be extremely helpful to promote good ventilation for your homes. We strongly recommend them for anyone who wants them home to feel fresh and cool all day long. They are extremely affordable and use only about a quarter of the energy that a regular cooler would use.
4. Use natural scents
There are many wax candles that have great scents and essential oils that can be burned in order to achieve a relaxed and very calm environment for your home.
5. Plants are ideal for all locations
There is nothing more useful than to have plants all over the house if you want a peaceful, fresh and beautiful environment that helps you relax. Place plants in as many locations of your home as you can.
6. Use natural furniture
There is nothing more powerful than having an all-natural home with furniture made of wood. You can use rustic designs depending on your taste in furniture, but the idea is to keep things as natural as possible. See what your options are by checking online furniture stores. A dining room and living room with plenty of plants is always a very pleasant environment to see.
7. Use natural light as much as possible
Having a fireplace is always a great thing because it enhances the look of your home completely. Natural light from candles is always great for your home to be enhanced without having to use electricity. Nothing looks classier than a home with a room that is lit it with nothing but candles and a fireplace.
8. Use nothing but natural fabrics
Keeping your home free of synthetic fabrics and using natural light weight fabrics is going to ensure that you are able to keep your home comfortable. The good thing is that these kinds of fabrics will usually last longer.
9. Use carpeting for your bed area
There is no need to put a carpet in your entire room floor. You could use a large number of options that will only cover the area surrounding your bed so that you can wake up to a soft and warm floor in the mornings. This is much more important than you think.
10. Get rid of clutter
Nothing disrupts relaxation more than cluttered space and that is the reason why you need to make sure that you keep your business as free of clutter as you can.
Conclusion
If you keep all of those tips in mind for your home, you will notice that you will feel more relaxed and happy during the day. Remember that your home needs to be the place where you recharge your batteries and that is why you need to keep it in the best possible shape.