The Comfy Buddy is an information-gathering website designed for extensive researching about cooling and heating appliances. We write reviews about these appliances to help consumers pick the best product there is.
Air quality at home or even in our surroundings is something we sometimes take for granted. It is very important that we need to pay attention especially to our air quality at home.
How we gather information?
Like many other websites, we conduct research and carefully examine consumer products focused on heating, cooling and everything related about air quality control.
We choose the product base on:
Efficiency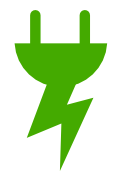 This is a very important factor we first consider. Energy is not cheap. That's why we need appliances that curtail energy consumption for bigger savings.
Quality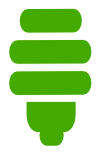 Quality means performance wise, quality build and user-friendliness. The best quality product should not in any means compromise efficiency.
Price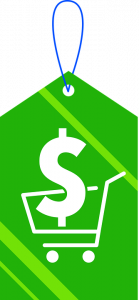 Every product has a price tag, but will it prove its value? Price is always put to consideration. Again, price should not compromise the efficiency of the appliance.
Reviews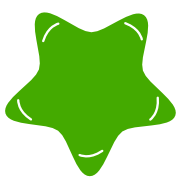 Reviews written by consumers are one of the considerations we buy a product. This is a very important factor because they have the product at hand.
This site is owned and operated by Joian Dennis Belitor
Email: [email protected]
Contact: +63 9268109741