People during summer season or in tropical countries definitely need an instrument to make themselves comfortable in their homes. Having desk fans or ceiling fans may not be enough to decrease humidity. Another choice will be air conditioners but you may be thinking twice because of its high energy consumption? One effective and efficient way is to have a best evaporative cooler which definitely blows hot air away and provides much coolness almost on par with air conditioners.
Why Choose an Evaporative Cooler?
An evaporative cooler, also know as swamp cooler, is a device that lowers air temperature through evaporation. Unlike air conditioning systems, which rely on vapor-compression to cool air, evaporative cooler designs take advantage of evaporation's natural ability to lower air temperature.
While most evaporative coolers use this technique to make indoor and outdoor spaces more comfortable, there is a lot of variety within the designs used by different manufacturers.
Evaporative Cooler Comparison Table
Evaporative Air Coolers Work Best in Dry Climates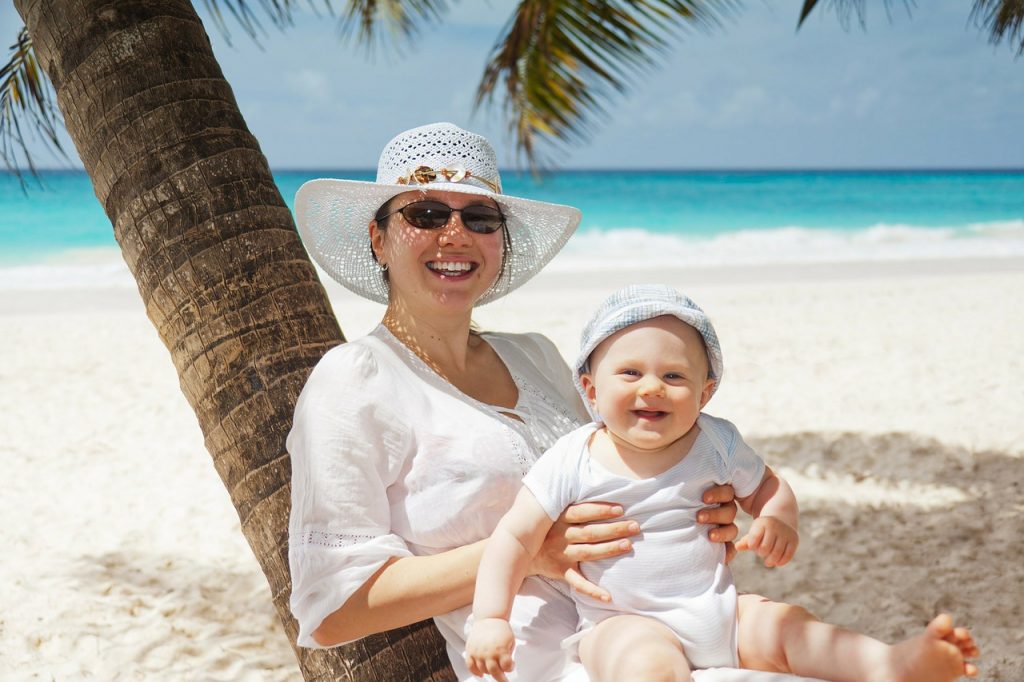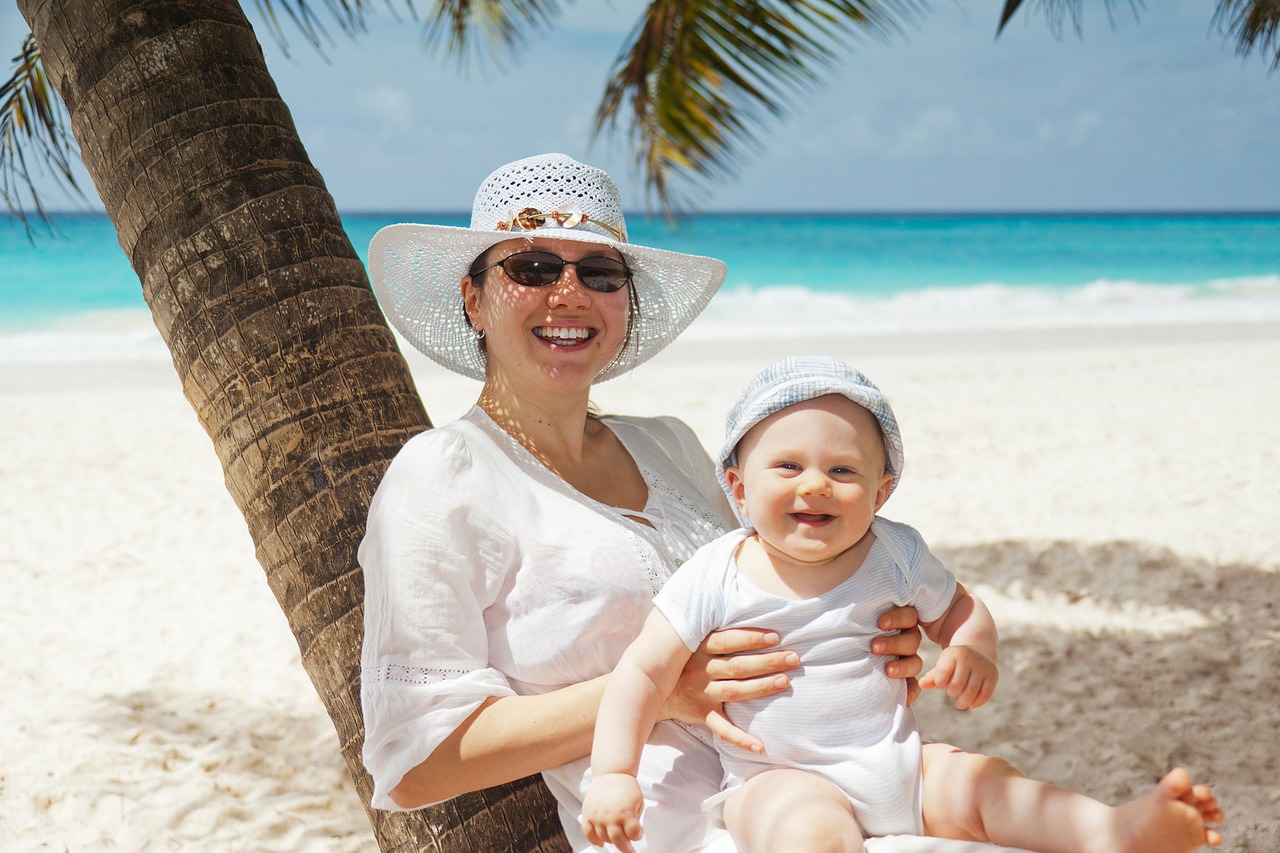 Evaporative air coolers add moisture to the air while lowering temperatures. People who live in dry climates often find this feature attractive. Instead of tolerating excessively dry air, owners can use their air coolers to keep air fresh and moist. Several designs even include purifiers that remove particulate matter from the air. This creates healthier air for homes and offices.
People who live in humid climates may not want to rely on evaporative air coolers. Extremely humid environments can make it difficult for water to evaporate fast enough to cool air effectively. Adding moisture to the air can also make rooms feel muggy and uncomfortable.
Although these units do not work well in hot, humid areas, they are popular options among people who live in hot, arid climates.
The Advantages of Using Evaporative Air Coolers
Evaporative air coolers offer several advantages over air conditioner units. It's best to read several evaporative cooler reviews to determine which options match your needs best. Most of the designs offer similar features. Some of the most effective features include:
Water tanks that can hold several gallons or water or ice
Fans that have multiple settings so owners can control air flow
Oscillating functions that distribute cooled air evenly
Remote controls that let users adjust settings from a distance
Since air coolers take advantage of water evaporation's natural ability to cool the air, they use considerably less electricity than other air conditioners that use compressors. Some of the best designs use up to 80% less electricity than similarly sized AC units. This not only keeps electricity costs down, but helps protect the environment.
Evaporative Cooler Features
Some evaporative coolers are installed so that they can service entire buildings. Many consumers and businesses, however, prefer portable designs that they can move from room to room. Portable options are a cost-effective way to keep spaces comfortable during warm days.
Some popular features included in portable evaporative coolers include:
Small size
Light weight
Long electrical cords for proper placement
Water and ice tanks
Water connections that work with garden hoses, spigots, and direct water lines
Since there are a lot of portable devices on the market, it makes sense to read several portable evaporative cooler reviews to better understand which options match your needs.
Choosing the Best Evaporative Cooler for Your Home or Office
It's important for consumers to know that certain evaporative cooler designs work best under specific conditions. What one owner considers the best evaporative cooler may not work well for another person.
Some of the most important features to think about when choosing an evaporative cooler include:
How much space the unit can cool
How many gallons of water the unit can hold
Whether the unit includes an automatic shut off or alarm that signals low water
Whether the fan blows hard enough to distribute cooled air throughout the room
How much noise the fan makes
How much energy the unit uses
Thinking about these features should help consumers find air cooling units that match their homes and offices. After reviewing several designs, most buyers find options that match their needs well.
The Five Best Evaporative Coolers
The Luma Comfort EC220W is an effective evaporative cooler designed for rooms up to 650 square feet. It's portability, powerful fan, and high-capacity tank make it a great option for cooling rooms in warm, dry climates.
See Luma Comfort EC220W Price on Amazon
---
The Honeywell CL30XC is an excellent option for people who want to cool dry, warm rooms under 320 square feet. It offers an easy plug-and-use setup that doesn't require any installation. If you want to cool a relatively small room without the noise of an air conditioning unit, this is a great choice for you.
See Honeywell CL30XC Price on Amazon
---
The NewAir AF-1000W is an affordable portable evaporative cooler for people living in warm, dry climates. It has several features that make it an easy way to cool small areas.
See NewAir AF-1000W Price on Amazon
---
This is a great air cooler for commercial and residential owners who live in dry, tropical climate. Most people will find that this suits their needs with its efficiency and portability.
See Honeywell CO48PM Price on Amazon
---
The SPT SF-6N25 is an advanced model compared to its predecessors and does perform unexpectedly good. This unit has features needed in an air cooler yet comes with affordable price. Packed with more power and advanced cooling technology, you might want to try out this model.
See SPT SF-6N25 Price on Amazon
---